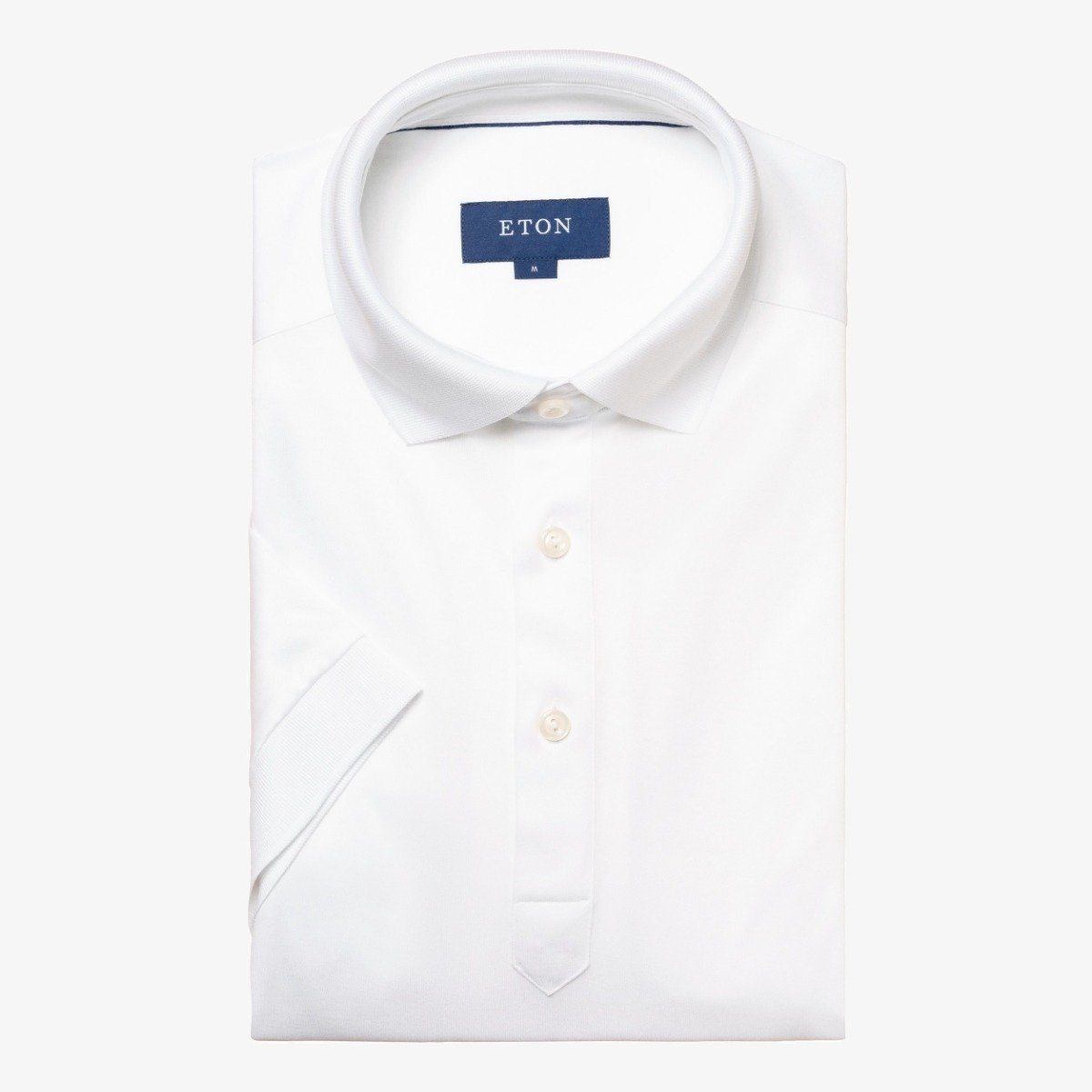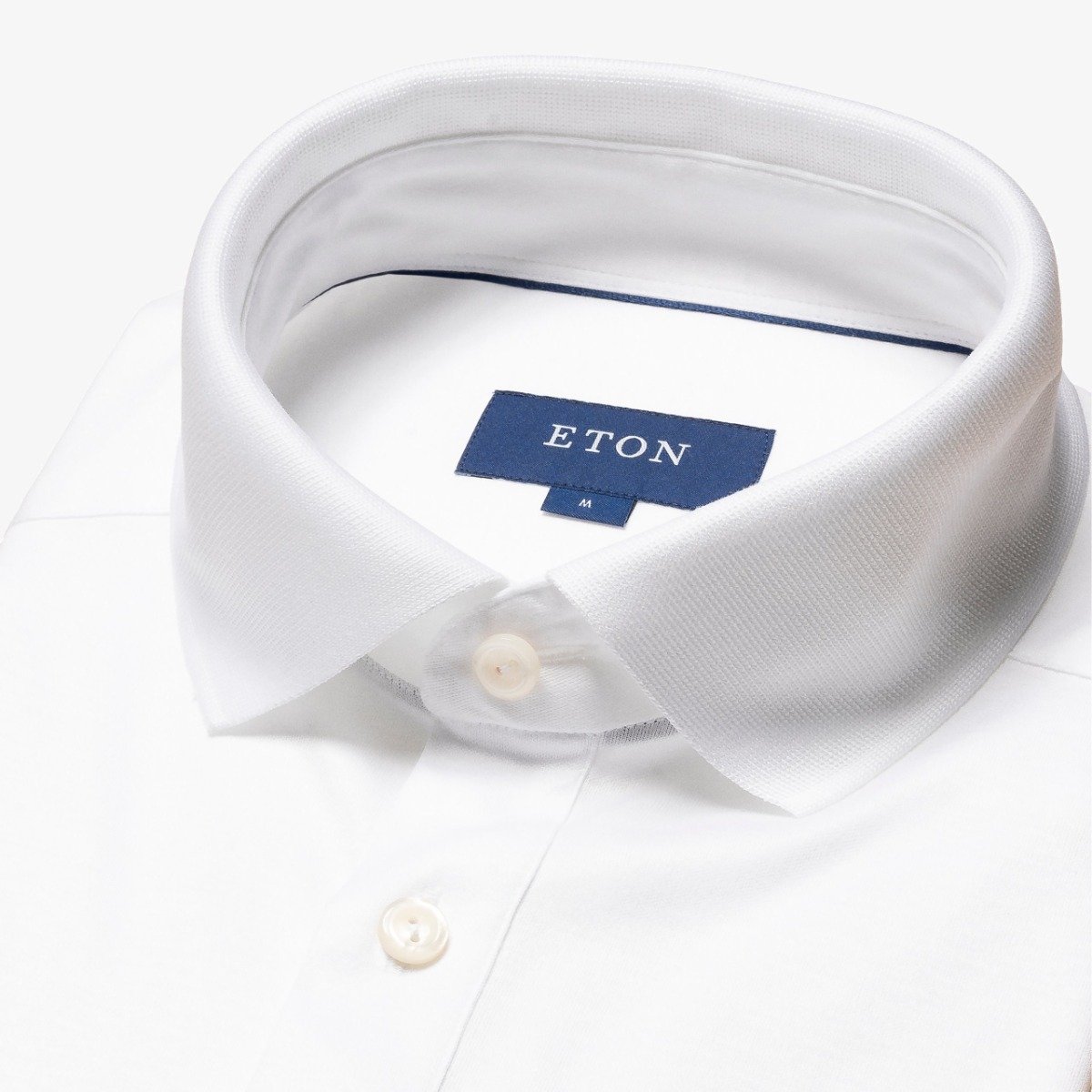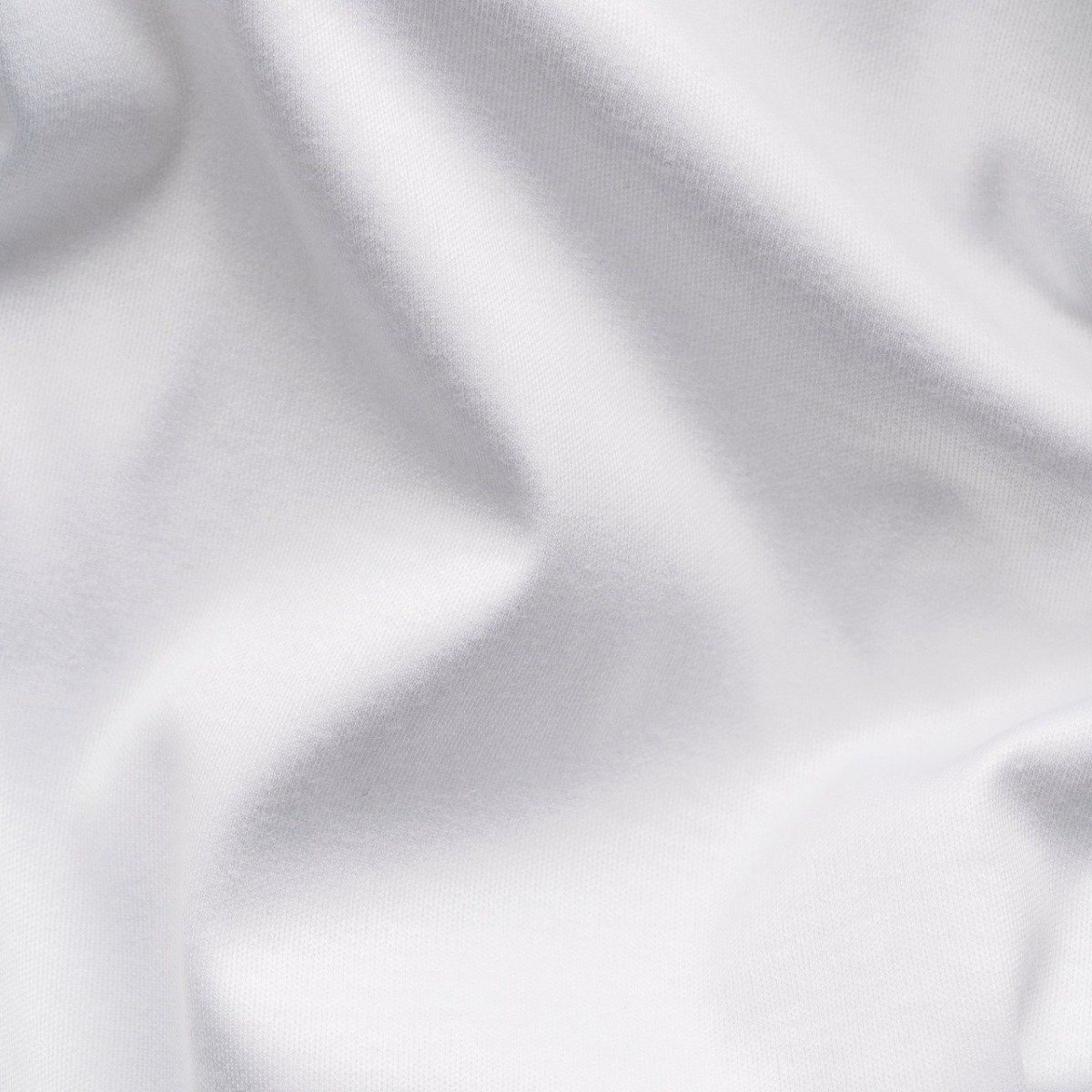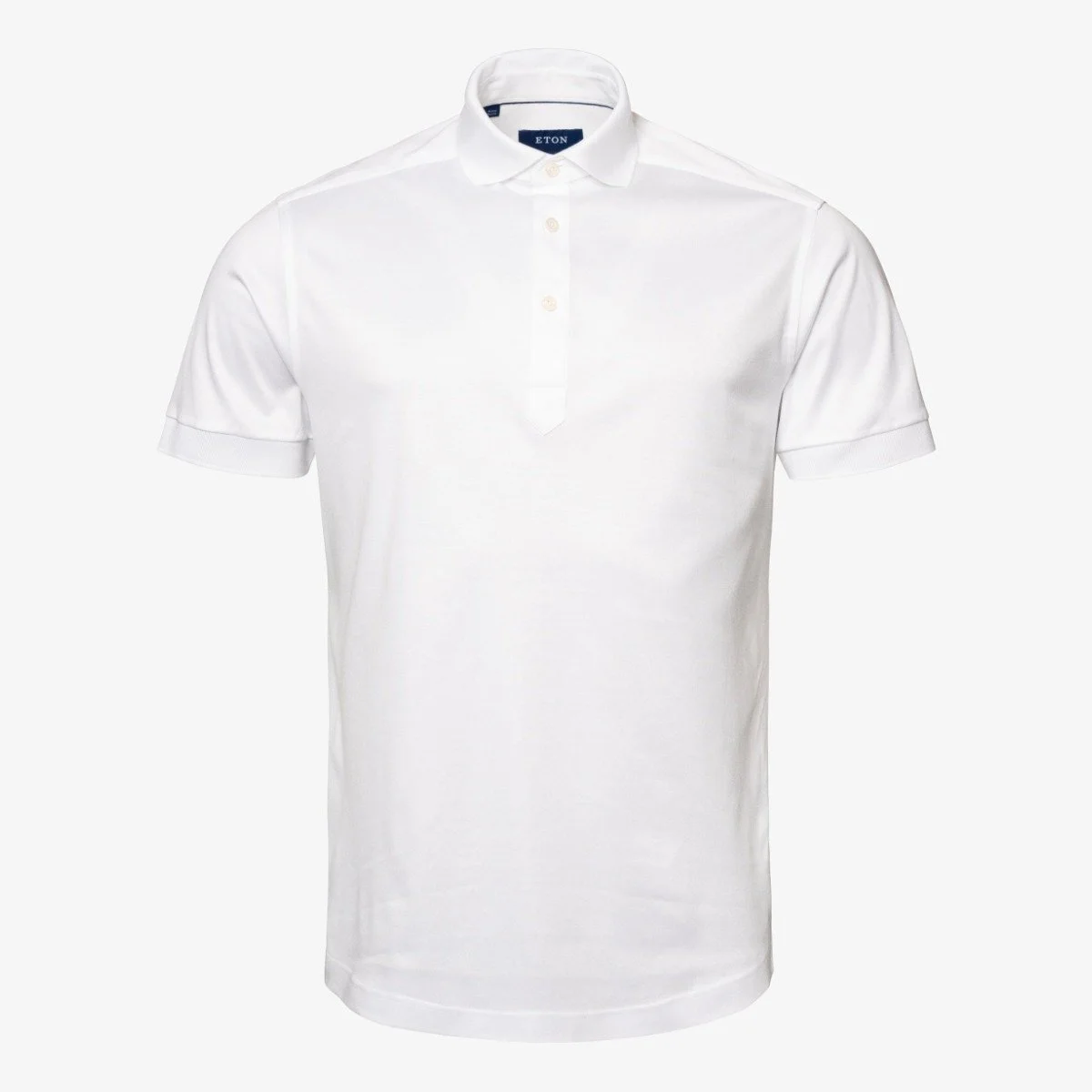 Eton

White Slim Fit Filo Di Scozia Solid Collar Polo Shirt

€189.00

Introducing Eton white men's polo shirt, a luxurious twist on a timeless classic. With a solid knit collar, it maintains its shape, even when worn under a blazer or suit. Crafted from Filo di Scozia, a double mercerized, long-staple yarn from Italy, this polo shirt boasts a soft, silky, and lustrous finish. Its flexibility and comfort make it ideal for both casual and smart-casual looks.
Color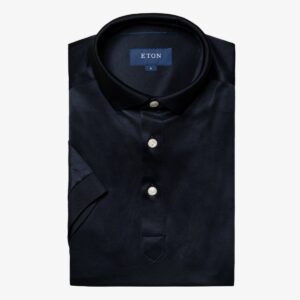 Navy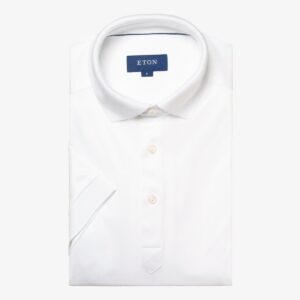 White
Details
Category

Polo Shirts

Brand

Eton

SKU

ET-10000470800

Color

White

Fitting

Slim

Sleeves length

Short

Material

Filo di Scozia, Cotton

Composition

100% Cotton

Weave

Jersey

Pattern type

Knitted

Pattern design

Plain

Origin

Europe
Brand
Eton was founded in the village of Gånghester, Sweden in 1928 and since then has grown into a global brand that uses only premium materials to manufacture formal and casual shirts for men. Innovative and always looking for new ways to improve their shirts, in 1992 Eton launched the world's first crease-resistant shirt in 100% cotton.
Delivery & Returns
Free shipping on orders over €350
We ship all orders worldwide through a range of trusted carriers. To determine the shipping options available for your destination, along with associated costs and estimated delivery times, please refer to the information provided here.
If you are not satisfied with your items, you may return them within 28 days of delivery. You can read more about returns here.