How it all started
It all started in 2014 when I found my new hobby – men's style and fashion. A new and unexplored area that drew me so strongly that my passion for it now is as strong as it was the day I found it.
I can still remember reading one article after another on various men's style and fashion blogs and websites. Acquiring new information became my everyday activity and no day was spent without learning something new about men's style.
Teaching men's fashion
After some time I started sharing everything on my newly created personal blog so that others could also read what I learned. A couple of years passed and in 2016 I felt like I had gathered enough knowledge that I could teach other men how to dress and discover the amazing world of men's fashion.
I started doing style consultations and shopping activities for men that wanted to improve their style game and dress better. I even become a regular guest on national television's morning show, where I talked about various men's style tips and tricks.
The Noble Dandy
Finally, at the beginning of 2022, I decided that I wanted to expand my consulting business and start my own e-shop, where I would sell men's shoes, clothing, and accessories, all hand-picked by me from the best brands around the world. A digital marketplace, where not only sartorially savvy gentlemen would come to satisfy their style needs, but also those who want to learn about men's style and find a curated selection of items suited for beginners.
I hope that you will have a pleasant experience here and find what you're looking for. Don't hesitate to contact me if you have questions or want style advice – it will be my pleasure to help you!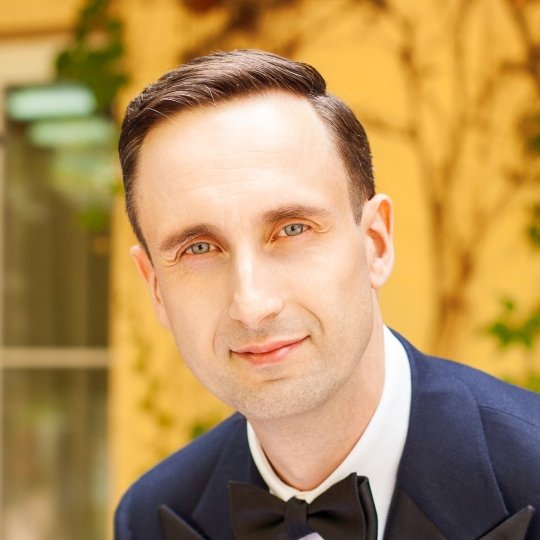 Algirdas Gricius 
The Noble Dandy founder