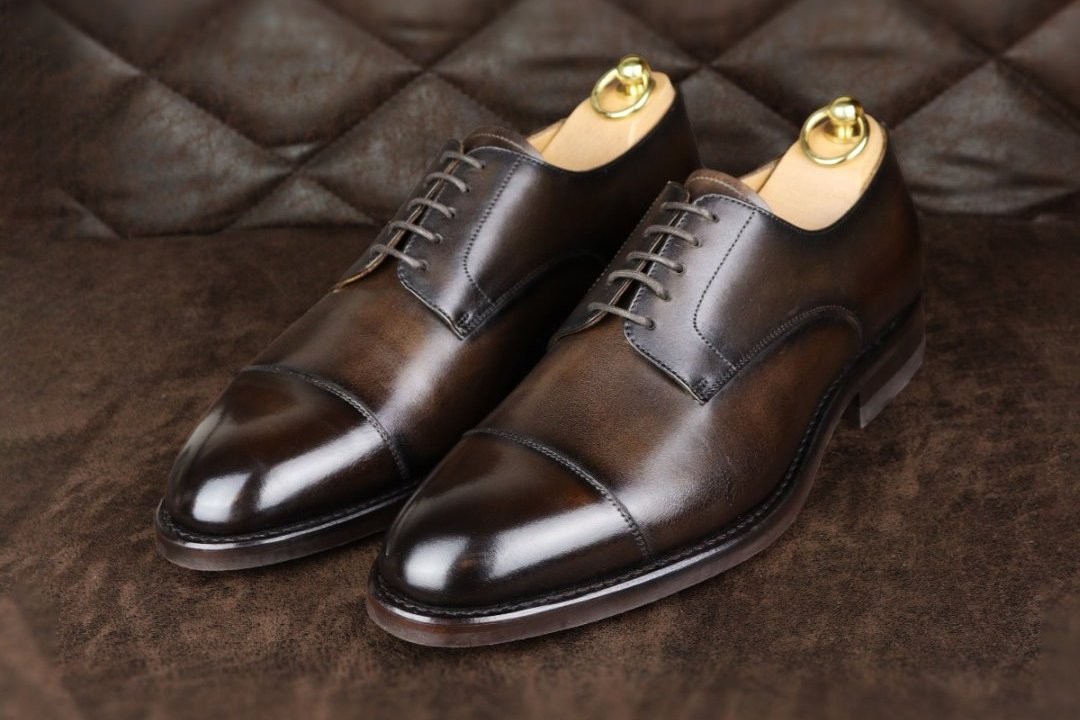 Are you starting your journey into the world of classic men's shoes? Or, maybe, you're looking to update your wardrobe with a new pair of shoes? It doesn't matter whether it's the former or the latter – we have you covered with our list of the three most versatile classic men's shoes we recommend for every gentleman to have in their shoe closet.
1. Black oxford shoes
The most formal of all three, black oxfords work exceptionally well in formal settings, important events or meetings, weddings, and funerals. To put things in s simple way  – if you are required to wear a tie, then black oxford shoes will be a perfect choice. We recommend wearing them with darker suits – navy or charcoal – to emphasize their formality and elegance. If polished well (and we mean it), black oxfords can be an alternative to tuxedo shoes you can wear to Black Tie events.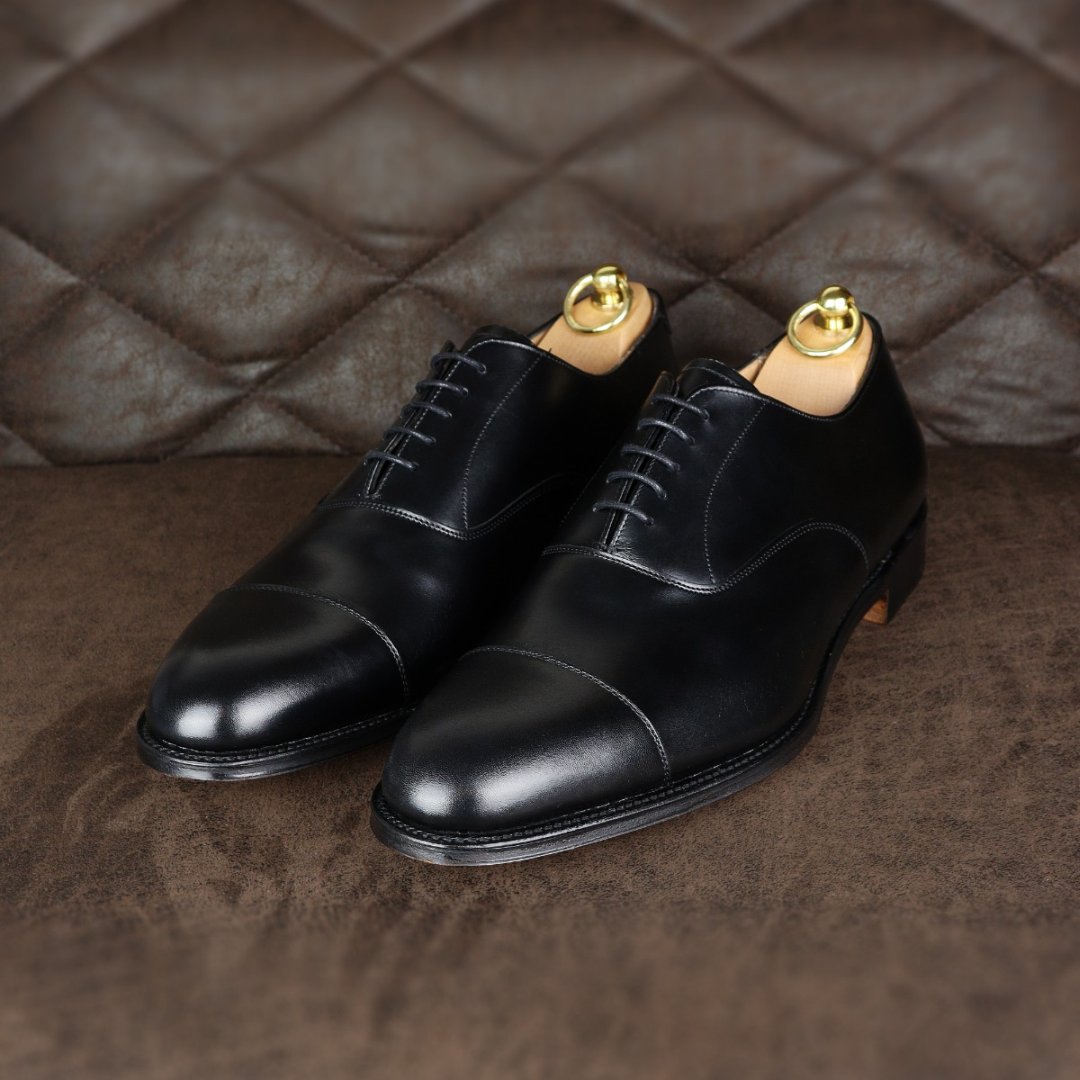 If you want to make black oxfords look more elegant, choose them with leather soles. This model will be a little narrower on the outside, and the sole will be thinner, so the shoes will look more elegant and stylish and go well with a solid-looking suit. They are a great choice for all indoor events or important business meetings.

2. Brown derby shoes
The best thing about brown derbies is that you can pair them with almost any outfit. Whether you're wearing a suit, a smart casual outfit, or jeans with a blazer – brown derby shoes will be a good choice. Because they are so versatile, we recommend having at least two pairs in your shoe closet – one in darker and another in lighter brown color. This way, you can rotate them and avoid wearing them daily, increasing their longevity.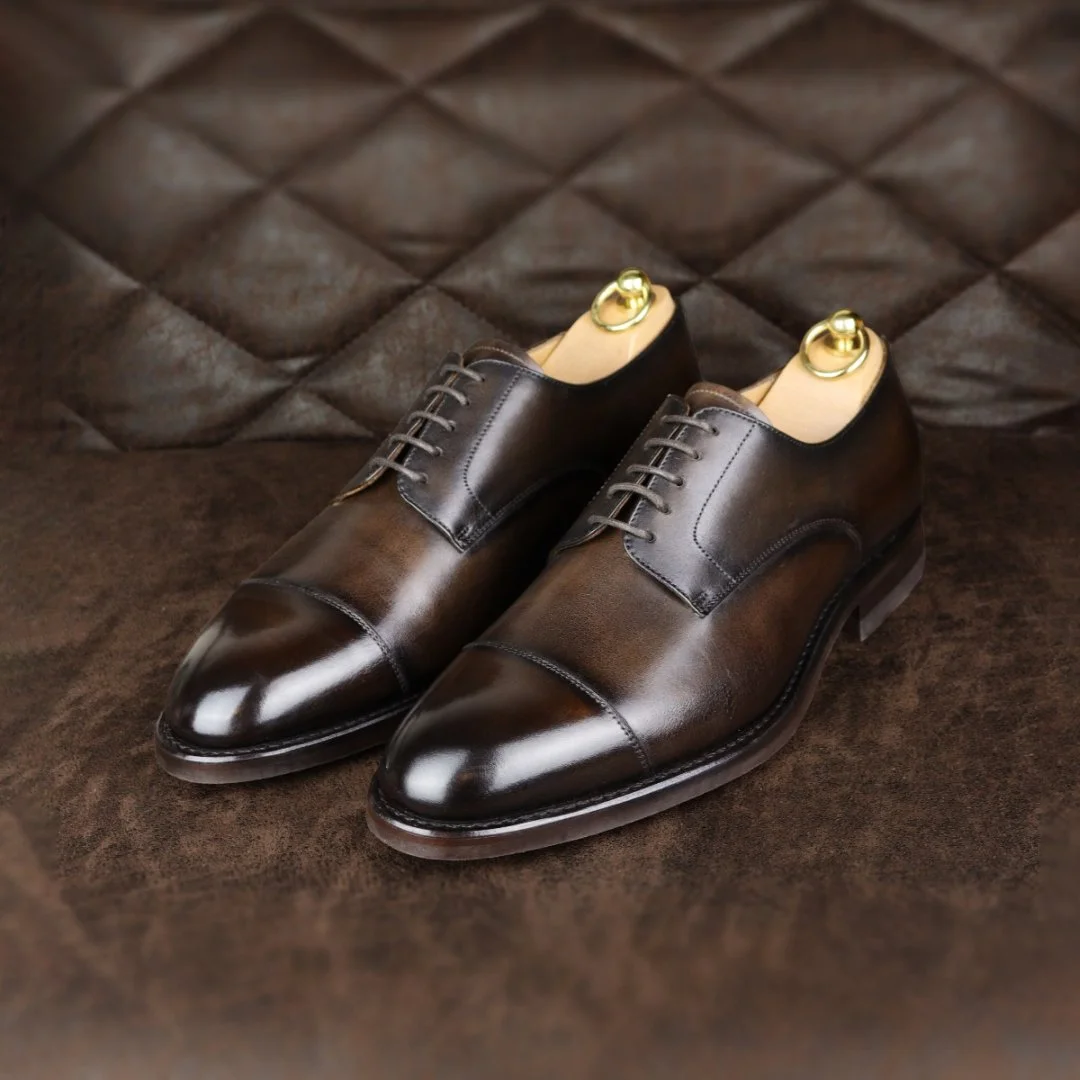 We also recommended getting brown derby shoes with rubber soles. You're probably going to spend a lot of time wearing them indoors and outdoors (these are versatile shoes, after all), so it's crucial that they would be as durable as possible and withstand harsh weather conditions if needed.

3. Brown monk strap shoes
And now, last but definitely not least – the double monk strap shoes. A stylish, yet very versatile pair of shoes that are a great alternative to brown derbies. Indeed, even though they look different, you can wear them with the same outfits as you would with derbies, spicing them up and injecting additional style and elegance into your ensemble.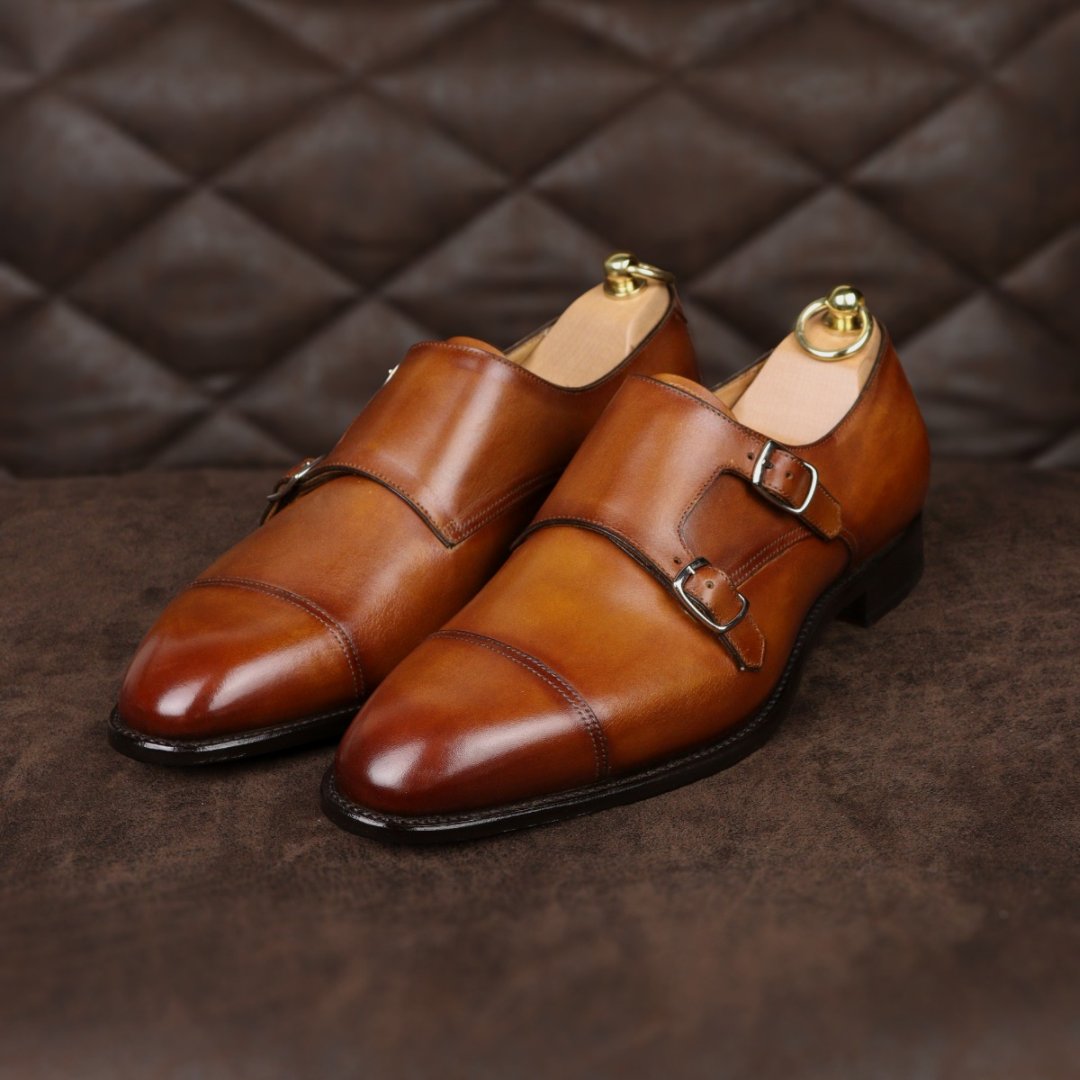 If you have never owned double monk strap shoes before, then it might take some time to get used to them. Even if it's not your cup of tea, try them on before you say "no" to them. And then who knows, you might even change your mind when you see them on your feet because we can guarantee you that they will look awesome.

Ant that's it, a list of the top three most versatile classic men's shoes that we recommend having in your wardrobe. If you still have questions, don't hesitate to send us an email or drop us a message.