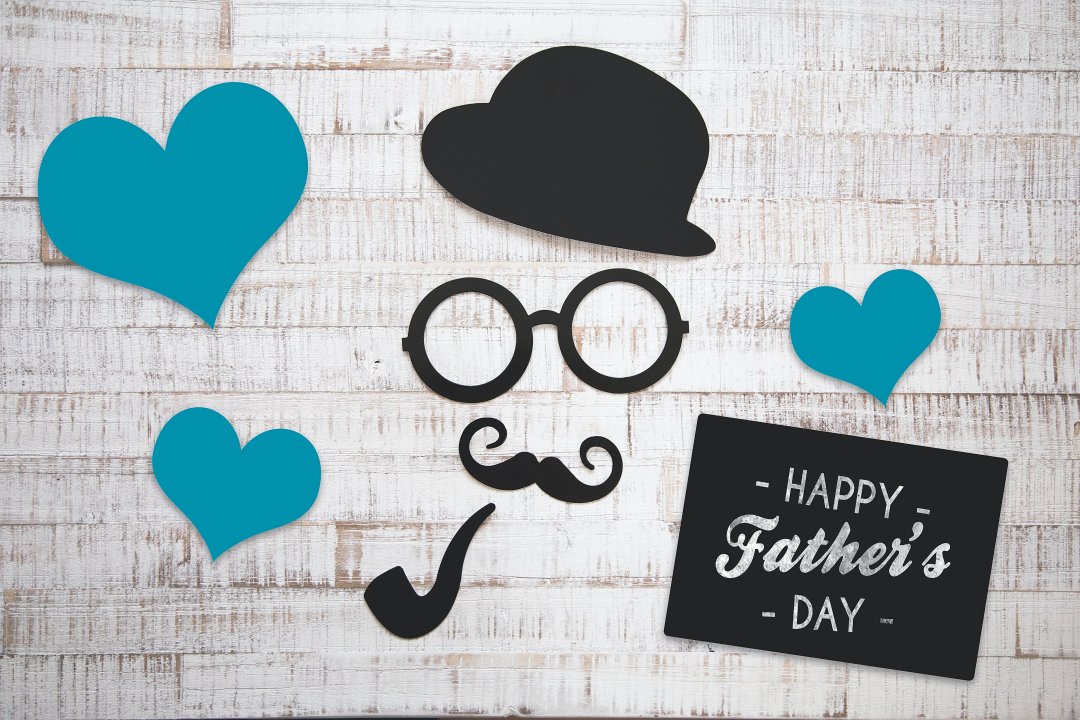 Father's Day is a special occasion to celebrate and show appreciation for the father figure in your life. Finding the perfect gift for your dad can be challenging, especially if you want to keep it stylish yet affordable. But don't worry, we've got you covered with these five Father's Day gift ideas that won't break the bank.
1. Father's Day gift under €50 – men's socks
While socks may appear to be a mundane Father's Day gift, they can actually be quite a thoughtful choice. Instead of settling for an uninspired pair, why not consider gifting your dad a set of exquisite, stylish, and high-quality socks that he'll undoubtedly cherish? You can choose from a selection of luxurious formal men's socks by Bresciani, superior-quality Pantherella men's socks, or opt for a more laid-back vibe with Corgi socks.
2. Father's Day gift under €100 – men's underwear
When searching for the perfect Father's Day gift, don't overlook the power of upgrading your dad's underwear collection. And, when it comes to offering the ultimate in both style and comfort, you can't go wrong with Derek Rose. Known for their exceptional quality and premium materials, Derek Rose's cotton boxer shorts are a top-notch choice. Not only do they offer unparalleled comfort, but they also feature timeless designs that will make your dad feel confident and stylish.
3. Father's Day gift under €100 – pocket square
For the fashion-conscious dad who loves to dress up, a pocket square can be a perfect accessory to inject some personality into his formalwear. It is the subtle details like pocket squares that set one apart from the crowd and add a touch of sophistication to any outfit. Consider gifting your dad a premium quality Serà Fine Silk pocket square in a daring pattern or eye-catching color that will not only make him stand out from the crowd but also highlight his impeccable taste in fashion.
4. Father's Day gift under €150 – tie
If your father is a working professional, you can never go wrong with a timeless tie as a Father's Day gift. A stylish tie can add a touch of sophistication and elegance to his formal attire, making him stand out from the crowd. One excellent option is the Shibumi Firenze tie, which boasts a simple yet sophisticated design that can be worn with an array of different suits and blazers. With a choice of versatile colors such as navy or burgundy, your dad can easily pair the tie with different outfits and make a statement wherever he goes.
5. Father's Day gift under €200 – men's dress shirt
If you're searching for a Father's Day gift that's both practical and elegant, a high-quality dress shirt is an excellent option. For a contemporary touch, consider high-quality modern dress shirts by Eton, which are crafted with precision and skill, and available in an array of colors and patterns. Alternatively, if you're after a timeless piece that exudes effortless sophistication, Cordone 1956 shirts made in Italy are a perfect choice. These shirts are produced by skilled artisans and are designed to last, with exceptional attention to detail and high-quality materials.
And that is the end of our curated list of 5 Father's Day gift ideas under €200, perfect for style-savvy dads. From classic to trendy, these choices are sure to bring a smile to your father's face, making this day extra special.