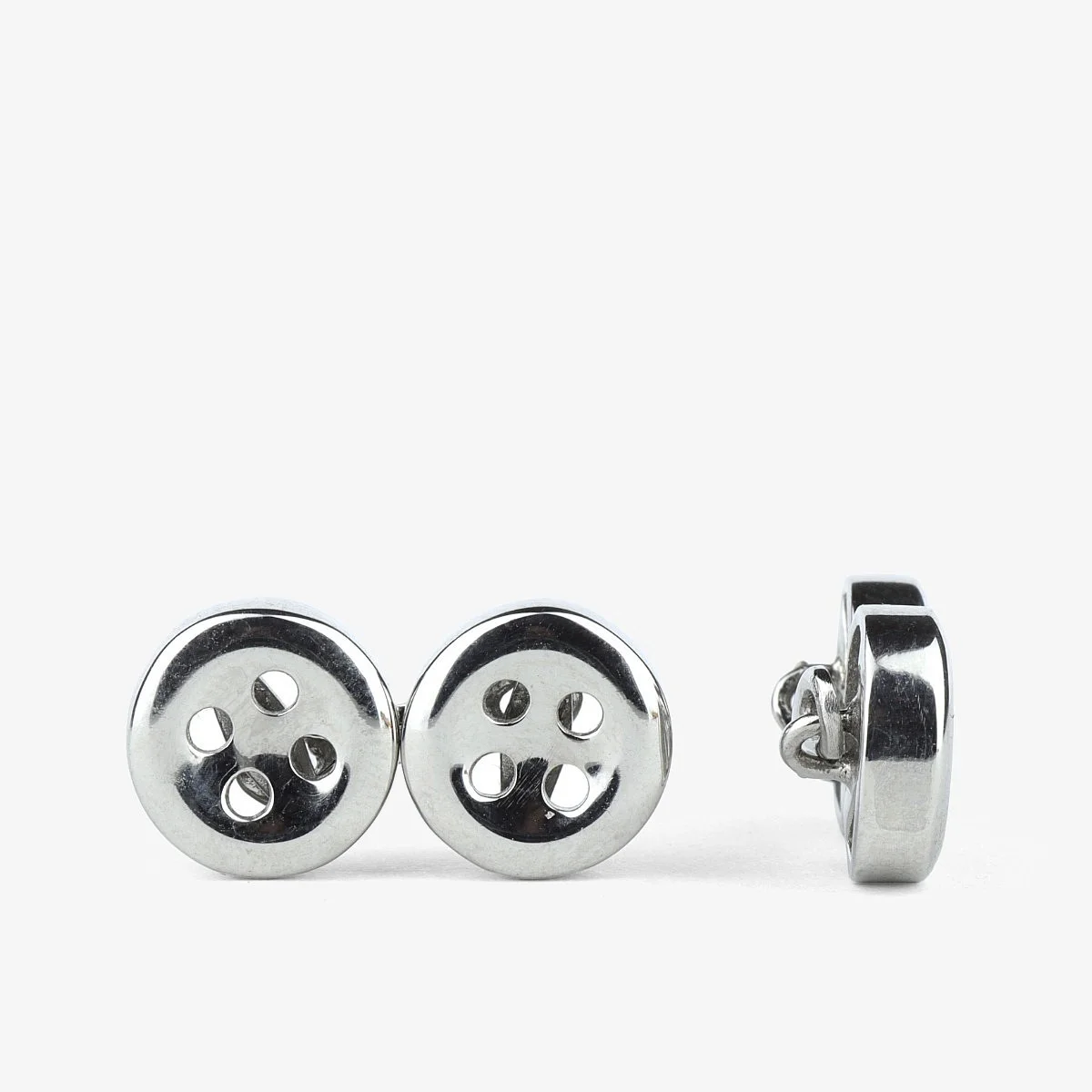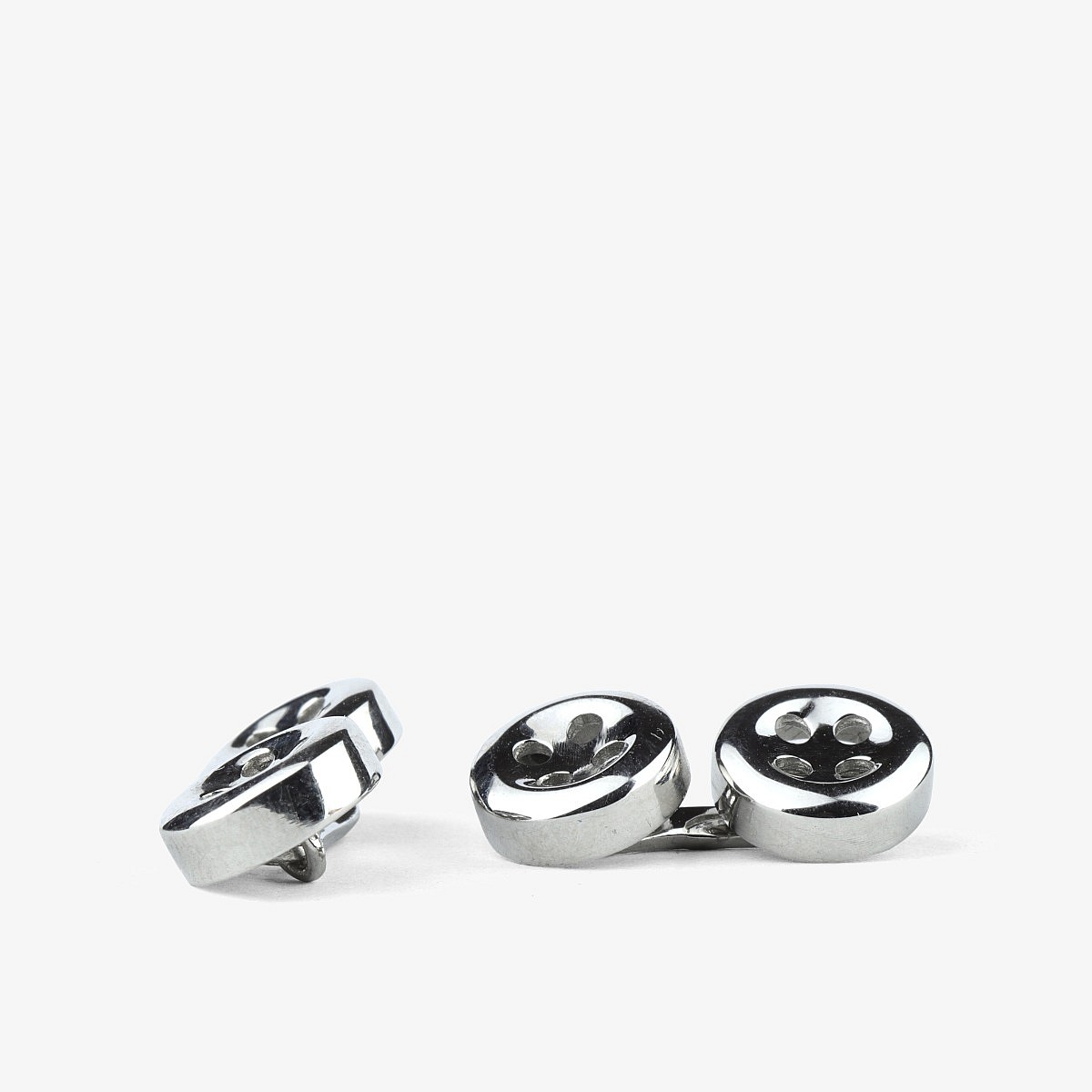 Barbarulo

Small Sterling Silver Rhodium Buttons Cufflinks

€139.00

Introducing the small silver buttons cufflinks by Barbarulo. Made in Italy from high-quality rhodium plated sterling silver, these cufflinks feature two small buttons joined together in a unique design that will make you stand out from the crowd. They are versatile enough to be worn with both casual and formal attire, making these cufflinks a great addition to any wardrobe.
Details
Category

Cufflinks

Brand

Barbarulo

SKU

BAR-GE011AG

Color

Silver

Size

9 mm

Shape

Circle

Material

Rhodium, Sterling silver

Origin

Italy
Brand
Barbarulo 1894 Napoli is an Italian brand specializing in handmade jewelry that gained international recognition and success for its production of handcrafted cufflinks. The company underwent a complete renovation in 2012 by Cristiano Barbarulo, the latest descendant of the family of jewelers. The brand's values of quality and careful research are evident in the production of its products, all proudly Made in Italy.
Delivery & Returns
Free shipping on orders over €350
We ship all orders worldwide through a range of trusted carriers. To determine the shipping options available for your destination, along with associated costs and estimated delivery times, please refer to the information provided here.
If you are not satisfied with your items, you may return them within 28 days of delivery. You can read more about returns here.