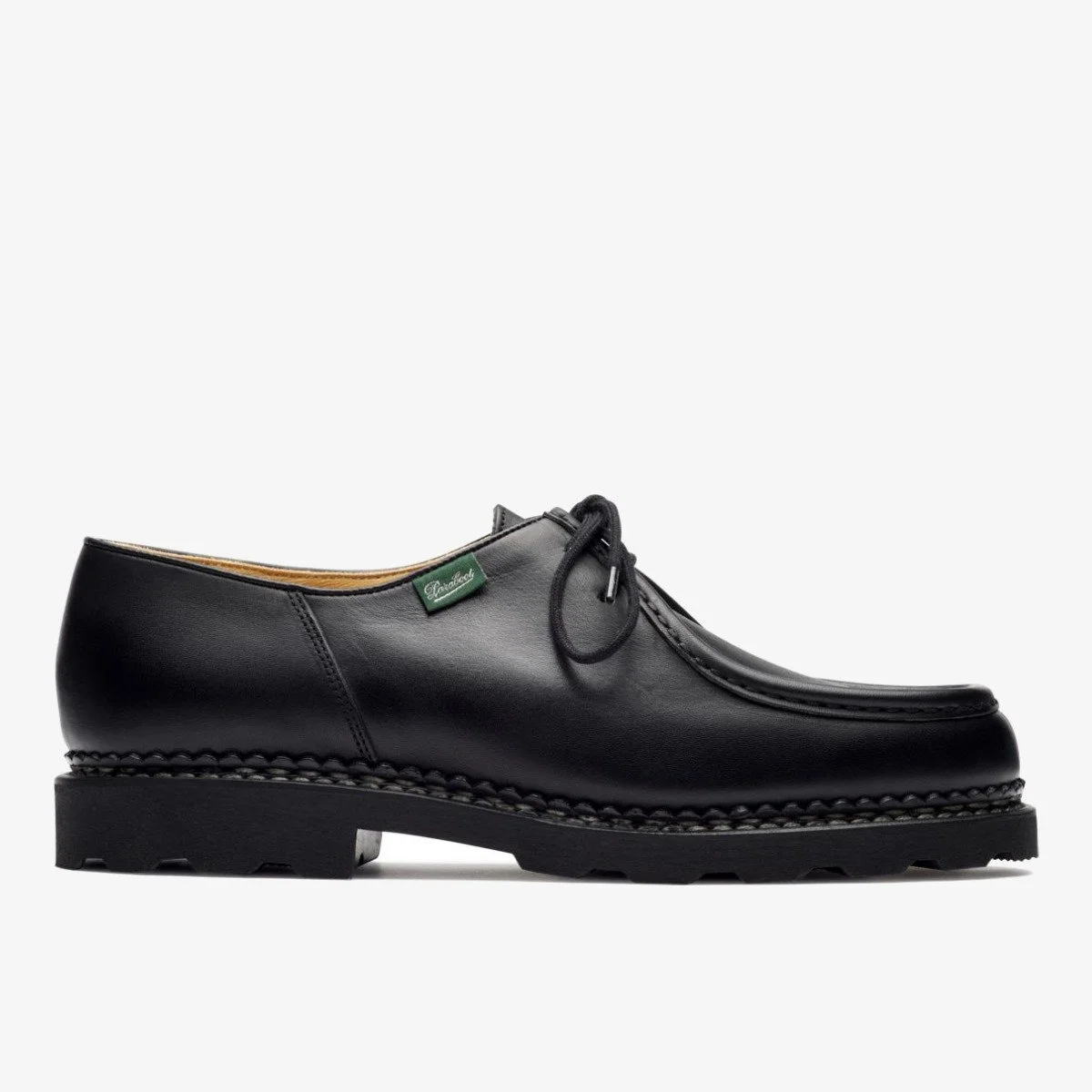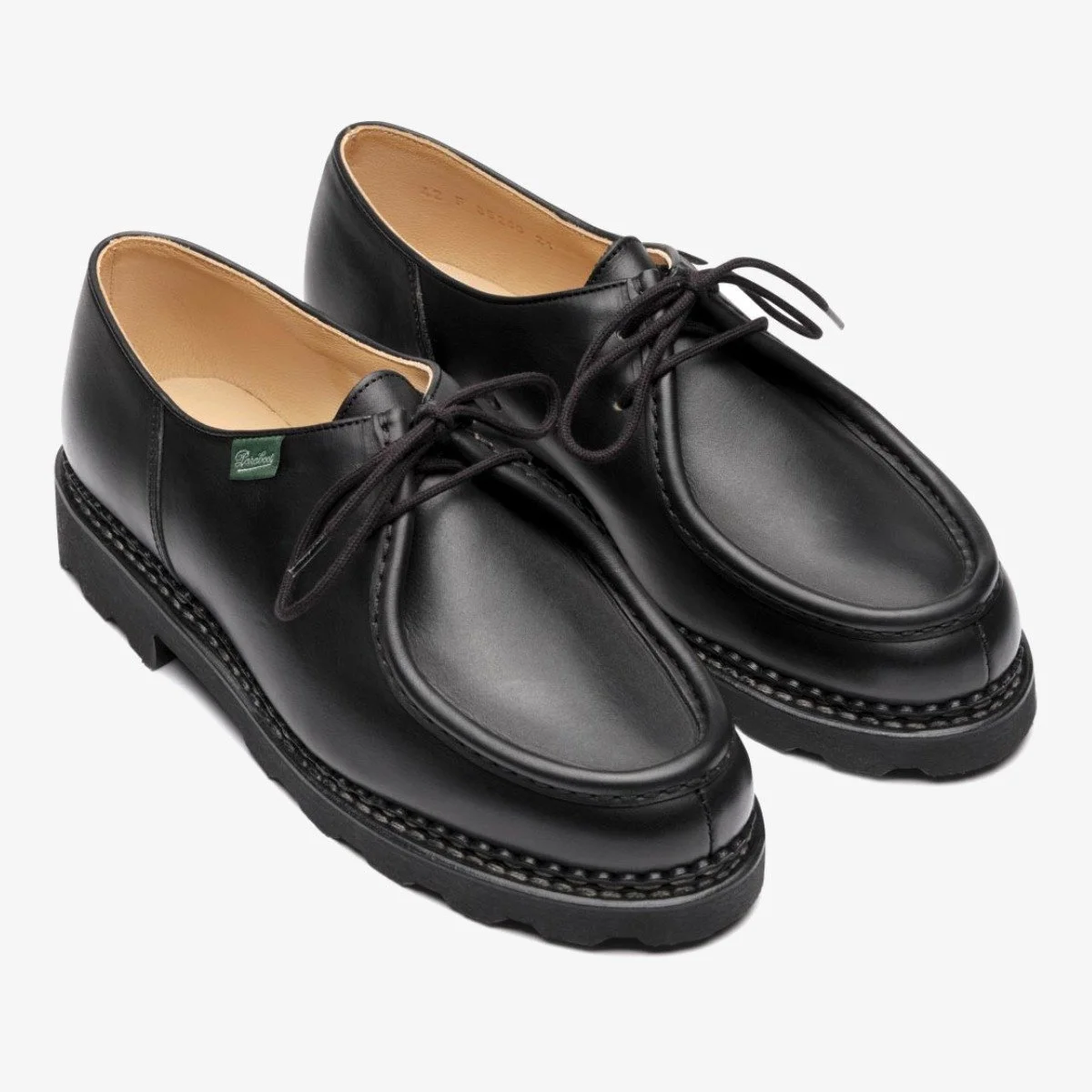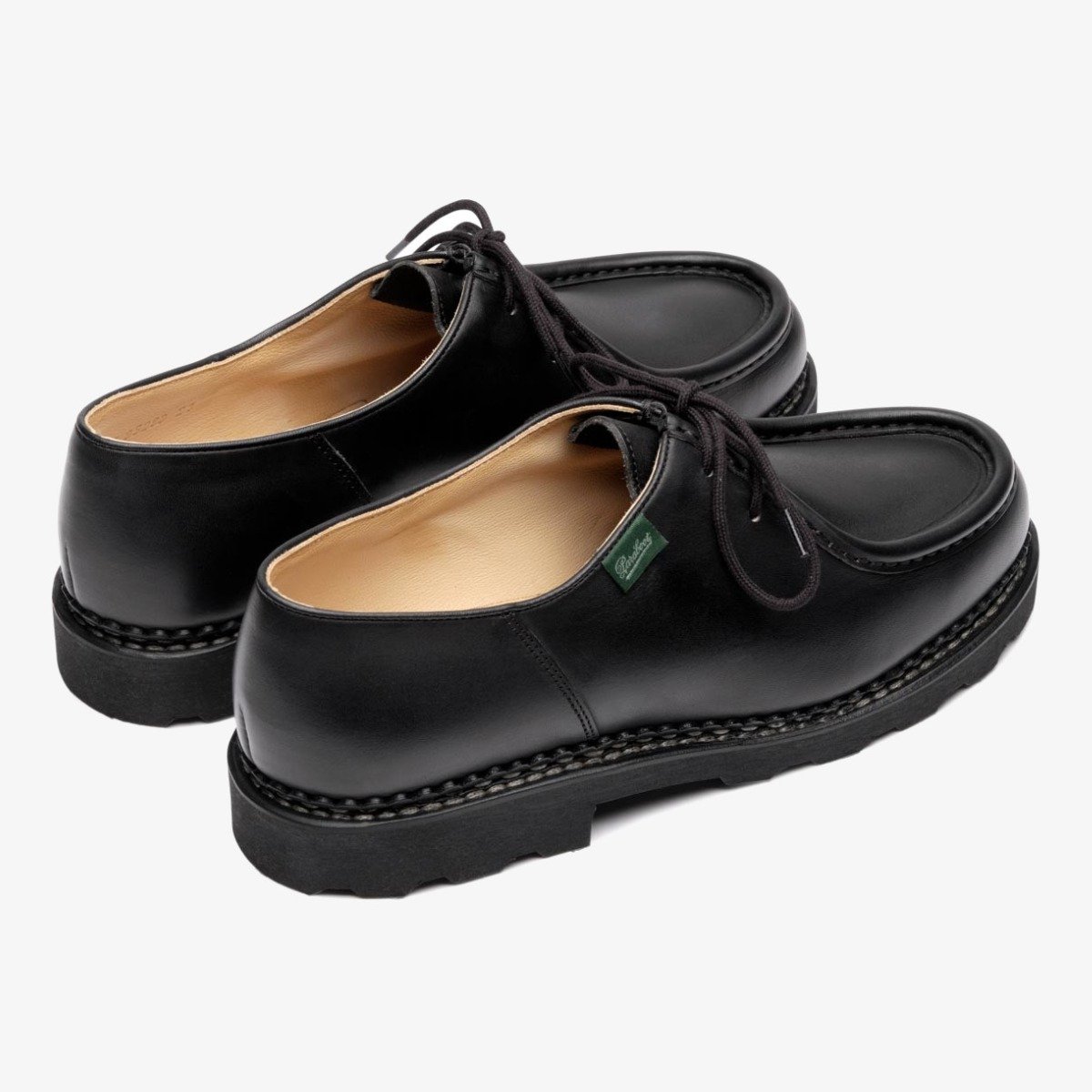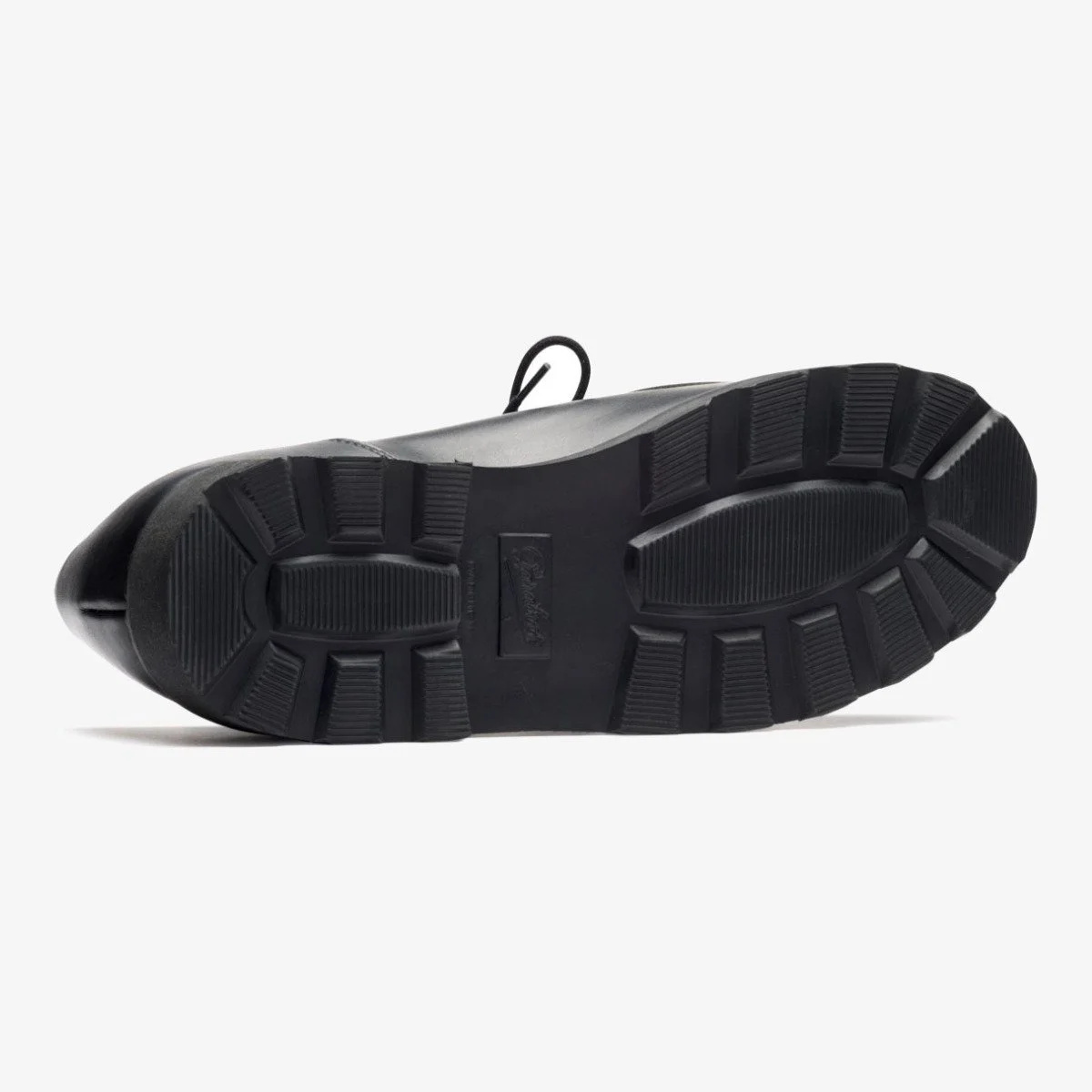 Paraboot

Michael Noir Moc Toe Derby Shoes

€450.00

Michael noir – black – moc toe derby shoes by Paraboot. Hand-made in France using Norwegian construction and high-quality leather. Michael has rubber soles and is made using F (medium) fit last.
Details
Brand

Paraboot

SKU

PB-Michael-NO

Price

€

450.00

Color

Noir

Style

Derby shoes

Design

Moc toe

Last

Paraboot F

Construction

Norwegian

Fitting

F (medium)

Material

Leather

Sole

Rubber

Origin

France
Brand
Paraboot
has been manufacturing men's shoes in France for more than 100 years. Their shoes are made to last and for walking as many miles as possible. Completely hand-cut and hand-stitched, Paraboot shoes are manufactured in Saint Jean de Moirans, in the heart of the French Alps using the same traditional techniques since 1908.
Delivery & Returns
Free shipping for orders over €350.
All orders are shipped worldwide via various carriers. Please see the shipping methods, shipping costs and delivery times for your destination here.
If you are not satisfied with your items, you may return them within 28 days of delivery. You can read more about returns here.