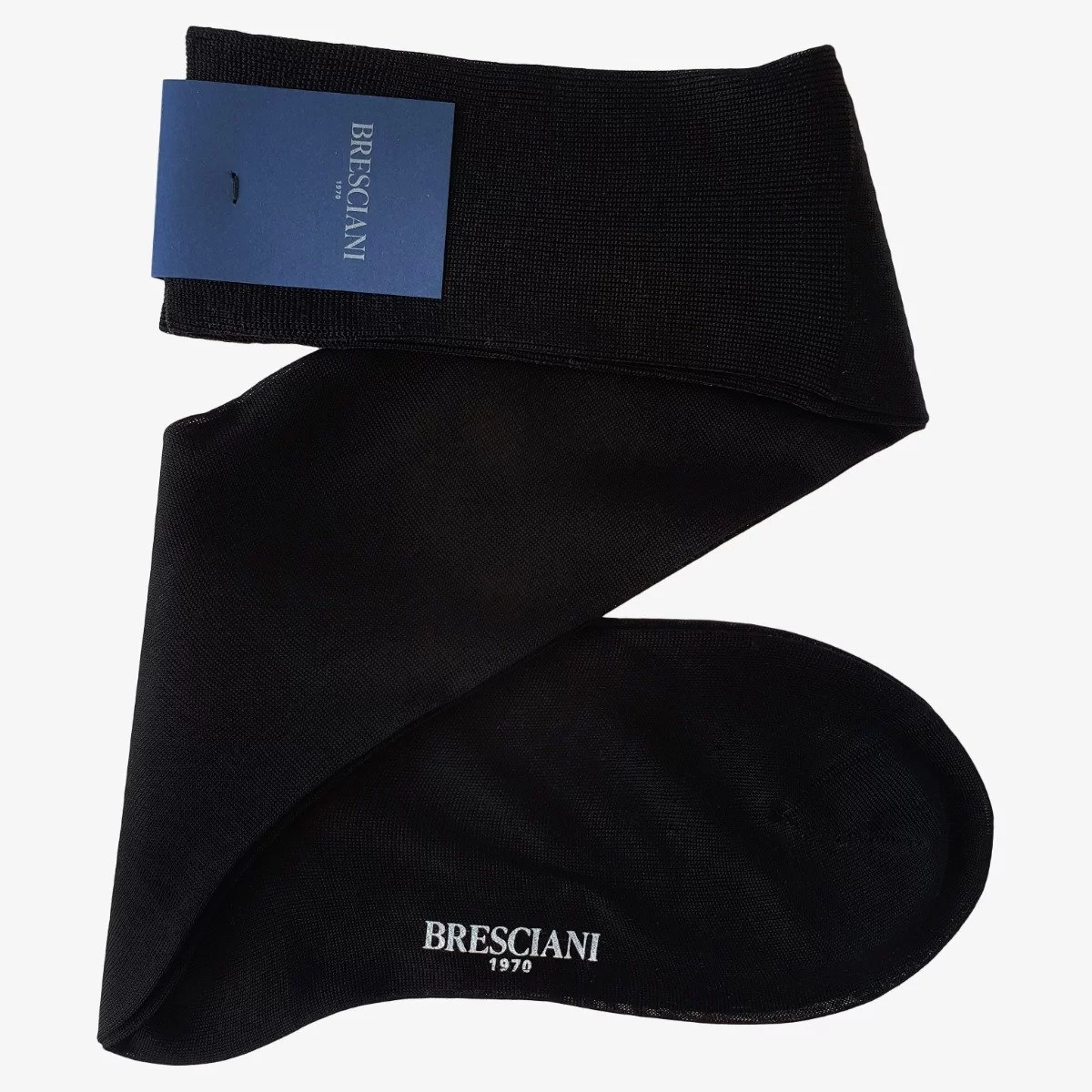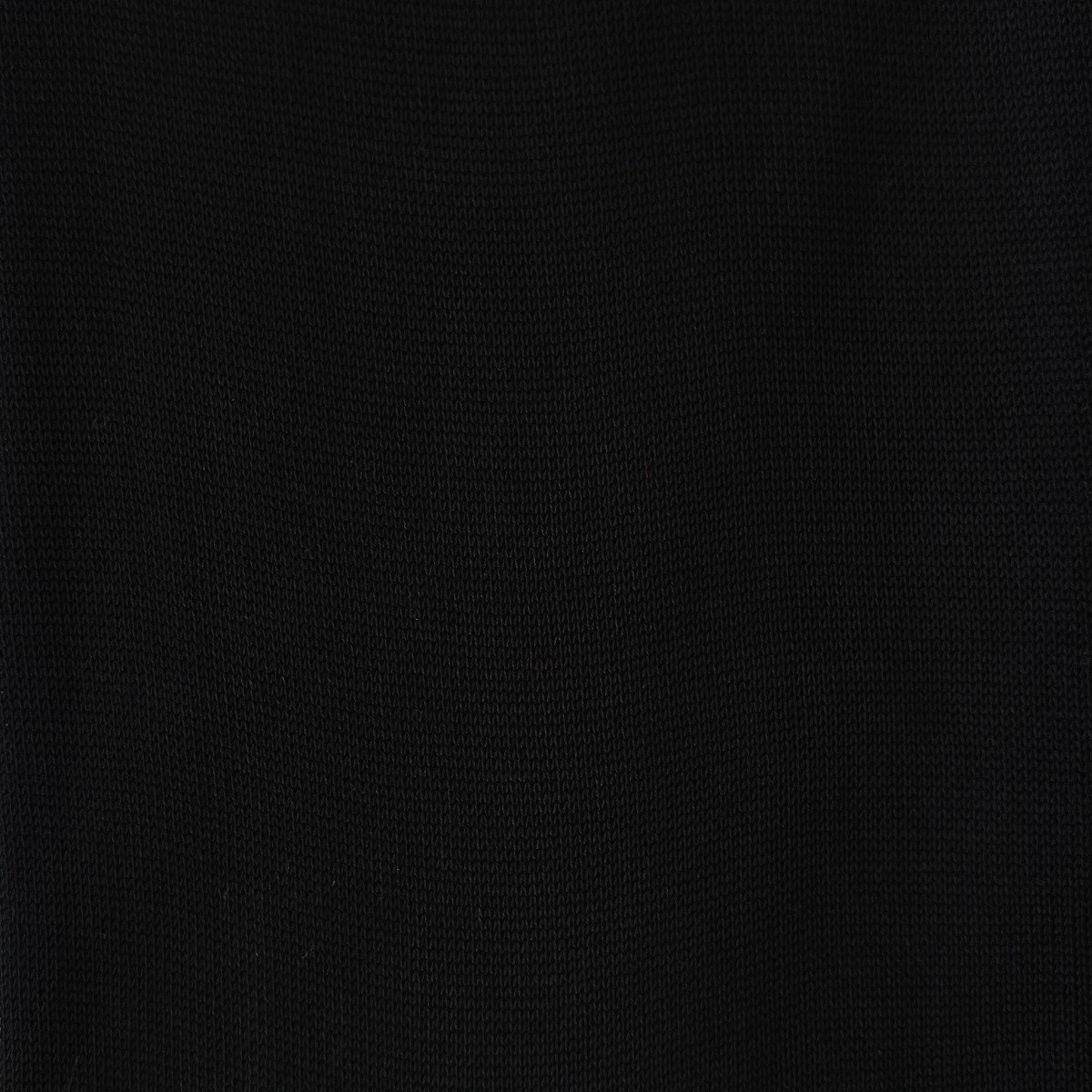 Bresciani

Lorenzo Black Knee-high Socks

€24.00

Lorenzo black knee-high socks by Bresciani. Made in Italy from 100% Egyptian, extra-fine, mercerized cotton. Knee-high length, hand-linked toes.

Length:

Knee-high

Knit:

Flat

Pattern:

Plain

Composition:

100% Egyptian cotton
Details
Brand

Bresciani

SKU

BRE-ML009UN0006-014

Price

€

24.00

Color

Black

Color

Black

Material

Cotton, Egyptian cotton

Composition

100% Egyptian cotton

Knit

Flat

Pattern design

Plain

Length

Knee-high

Toe

Hand linked

Origin

Italy
Brand
Bresciani
story began in 1970 with Mario Bresciani who, after a long experience in the hosiery sector, started his own socks company where he could cultivate and preserve his craftsmanship. To this, day Bresciani manufactures men's socks and underwear, combining high-quality materials with technological innovations, craftsmanship, and experience.
Delivery & Returns
Free shipping for orders over €350.
All orders are shipped worldwide via various carriers. Please see the shipping methods, shipping costs and delivery times for your destination here.
If you are not satisfied with your items, you may return them within 28 days of delivery. You can read more about returns here.