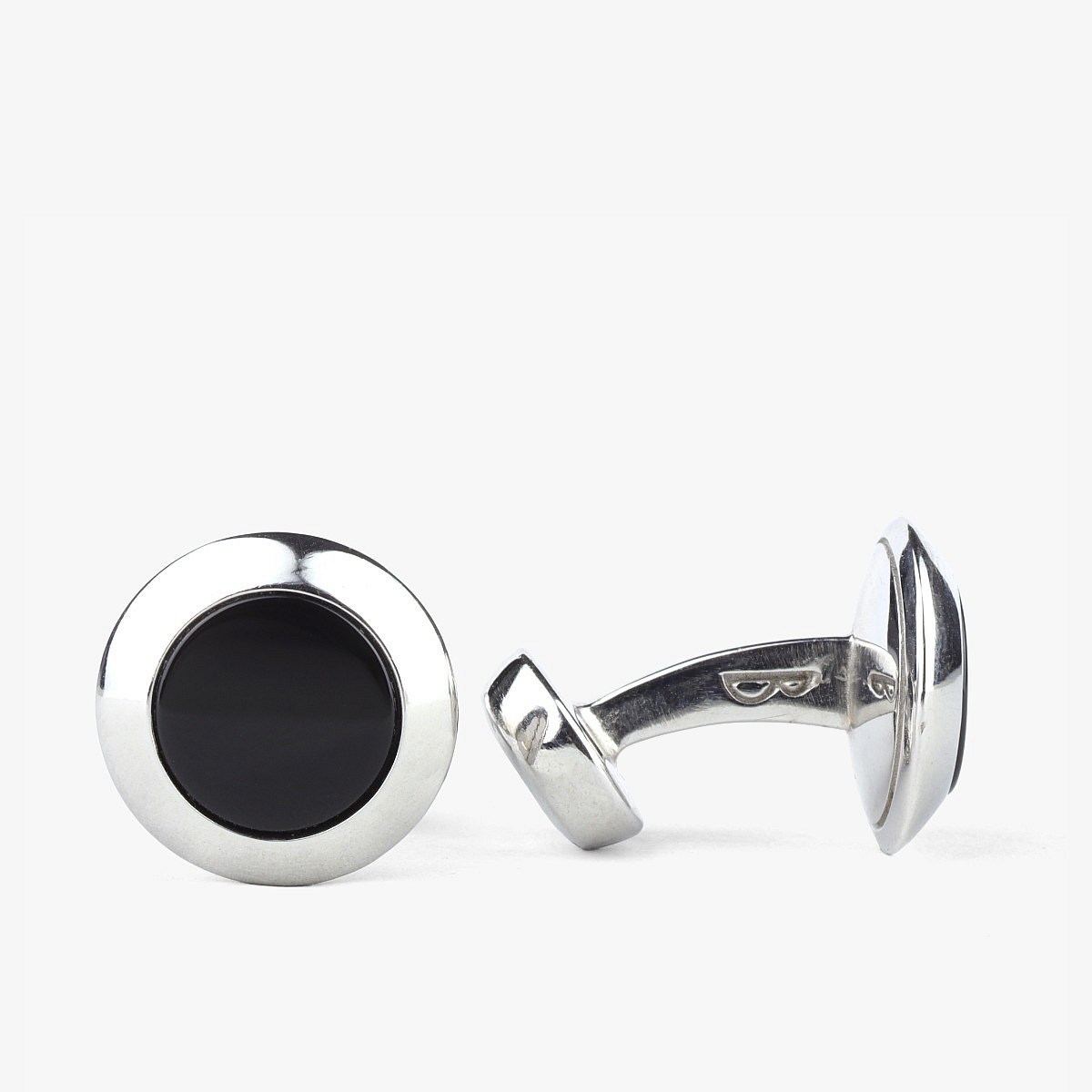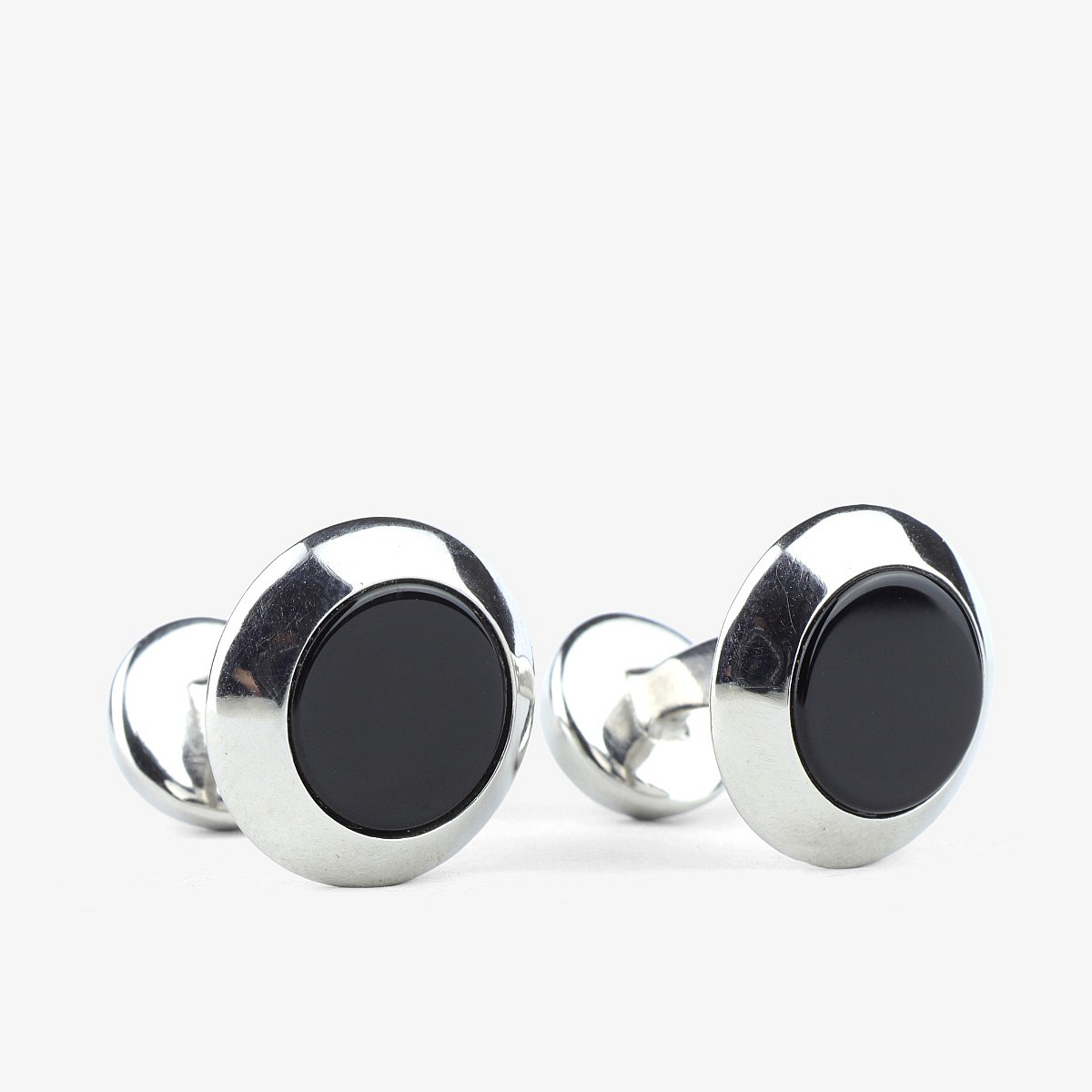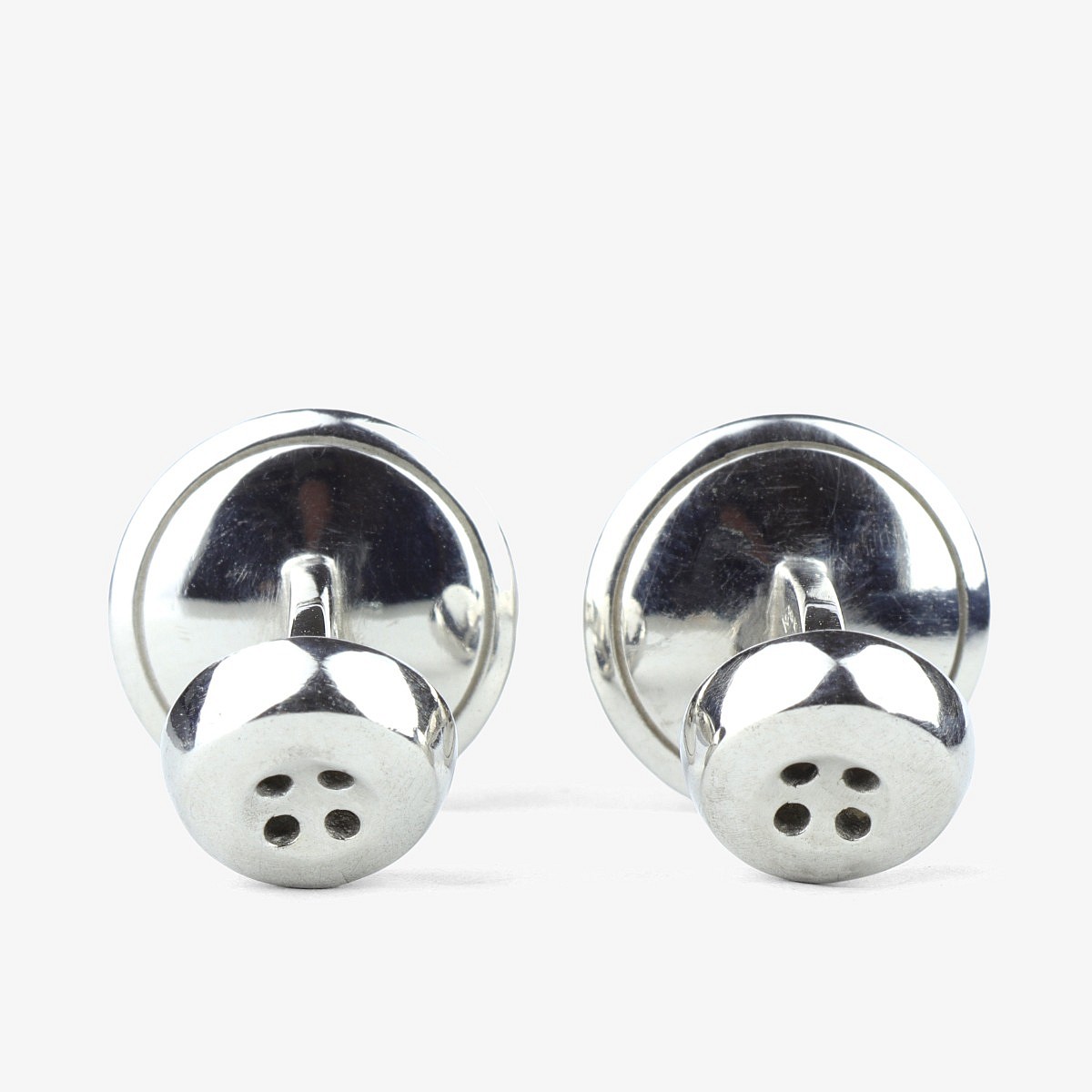 Barbarulo

Round Onyx Sterling Silver Rhodium Cufflinks

€219.00

Introducing the Barbarulo round onyx cufflinks, crafted from rhodium plated sterling silver. With an onyx stone on the face and a secure fixed button closure, these cufflinks add a touch of luxury to your formal attire. Perfect for special occasions and formal events, these cufflinks effortlessly enhance your ensemble with their impeccable craftsmanship and timeless style.
Color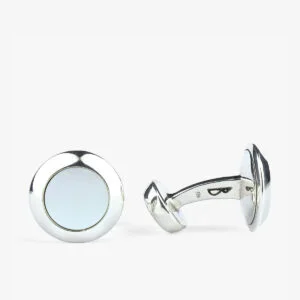 MOP white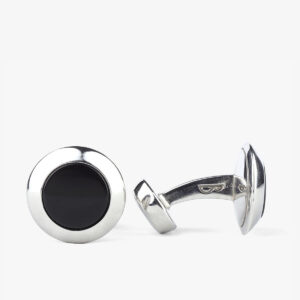 Onyx black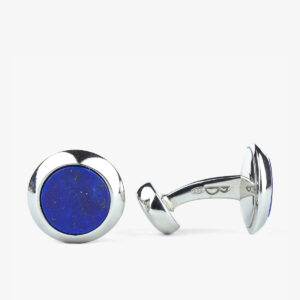 Lapis lazuli blue
Details
Category

Cufflinks

Brand

Barbarulo

SKU

BAR-GE157-ON

Color

Onyx black

Size

14mm

Shape

Circle

Material

Rhodium, Sterling silver

Stones

Onyx

Origin

Italy
Brand
Barbarulo 1894 Napoli
is an Italian brand specializing in handmade jewelry that gained international recognition and success for its production of handcrafted cufflinks. The company underwent a complete renovation in 2012 by Cristiano Barbarulo, the latest descendant of the family of jewelers. The brand's values of quality and careful research are evident in the production of its products, all proudly Made in Italy.
Delivery & Returns
Free shipping on orders over €350
We ship all orders worldwide through a range of trusted carriers. To determine the shipping options available for your destination, along with associated costs and estimated delivery times, please refer to the information provided here.
If you are not satisfied with your items, you may return them within 28 days of delivery. You can read more about returns here.
Reviews
See what our customer have to say about us